Just like the backyard, but bigger.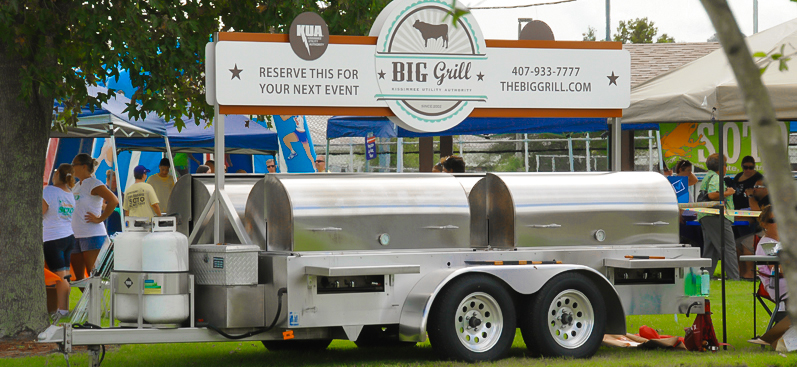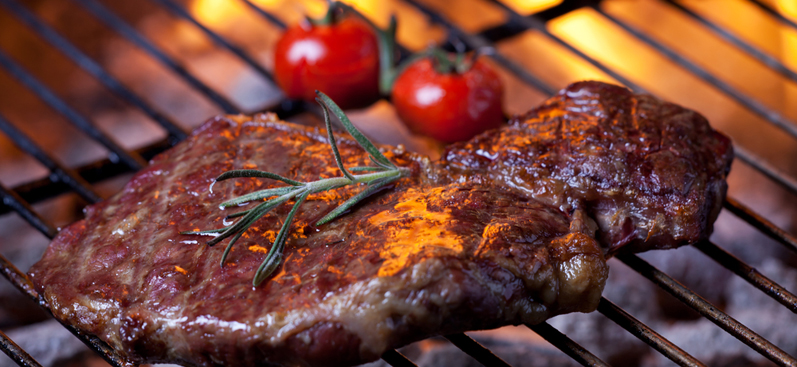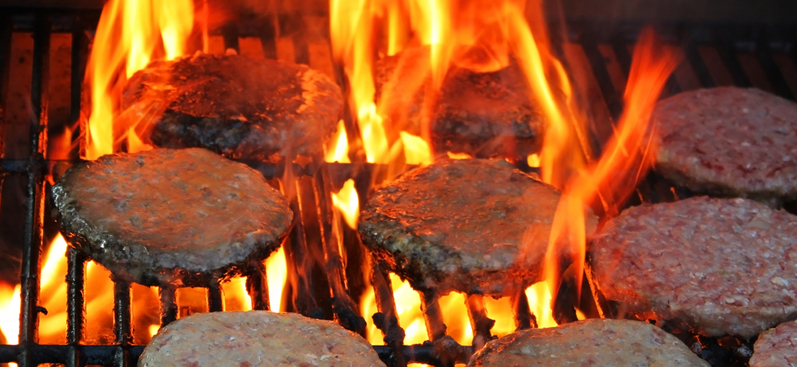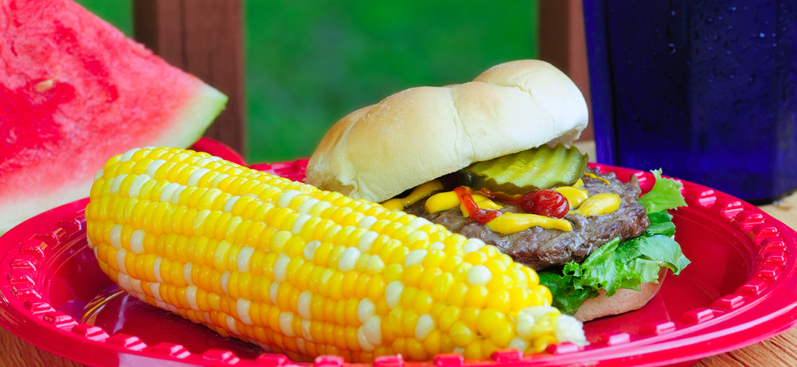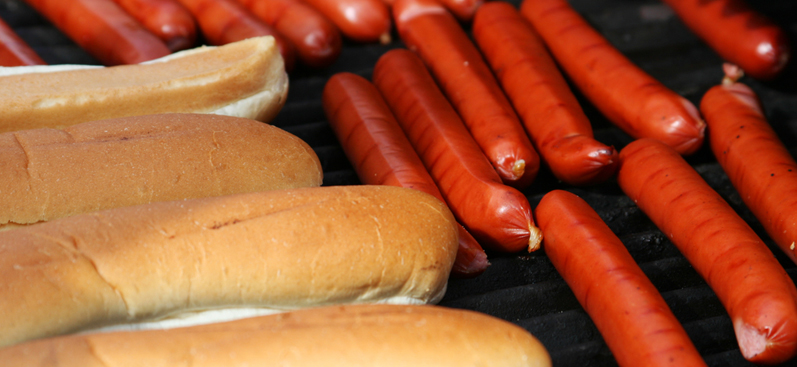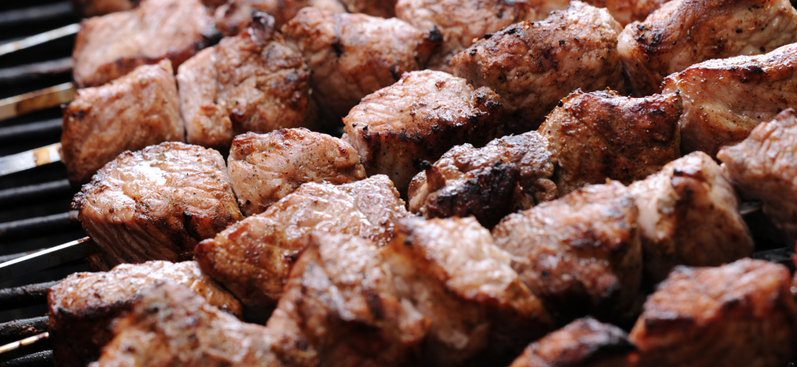 Your special event is coming up. You've secured the location, sent the invitations, planned the menu and appointed the grill master. But even the most talented grill master can't cook for a mass of people on a puny, little grill. You need … The Big Grill!
The Big Grill is a trailer-mounted barbecue grill that boasts 40-square-feet of cooking surface, twin 40-pound propane tanks, a 35-gallon water tank and collapsible stainless steel food prep counters on each side.
Because we want our customers to be able to cook up a storm, Kissimmee Utility Authority offers this grill FREE of charge to schools, churches, nonprofit and community organizations within our service territory in Kissimmee.
And as if that wasn't exciting enough, wait until you hear this: KUA will deliver the grill, pick it up and supply the propane – all at no cost to you. Oh, and one last point, let your grill master off the hook when he or she is finished cooking and leave the cleaning to us!